Hey Everyone!
It took some work, but we've finally finished the FULL VERSION of Eggsolotl!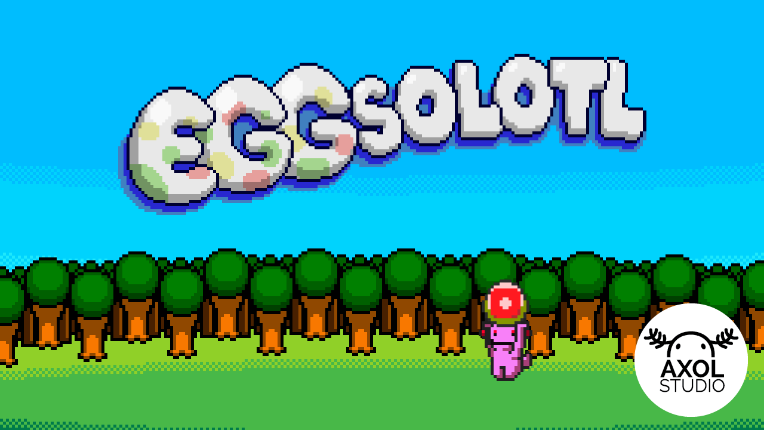 Some of the changes:
Completely re-balanced gameplay
Added new egg colors
Added special eggs like bombs and coins
rebalanced game stages (there are now 10!)
added 2 new game modes: Survival (start with 3 hearts, lose one when a bird takes an egg), and Endless (No game over! Play as long as you want!)
Gachalotl! Spend coins you earned in the game on REAL prizes!
Tutorial!
More music!
Please give the new version a play, and let us know what you think!
THANKS!